Playtech Releases 8 New Mobile Bingo Slot Games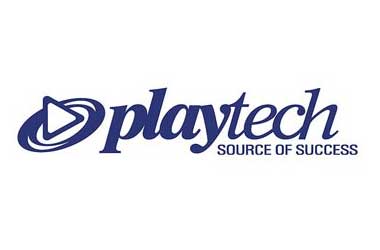 The popular mobile bingo gaming platform offered by Playtech a leading bingo game designer has been enhanced over the last couple of days with the addition of 8 new mobile bingo slot games, which will enable anyone accessing a Playtech software powered mobile bingo site to have a new suite of popular slot games readily available at their finger tips.
Playtech have long been associated with online bingo, and thanks to them snapping up existing software and bingo game designing companies such as Virtue Fusion they are in a very strong position to continue to provide one of the most robust and user friendly mobile as well as online bingo platforms.
These 8 new mobile bingo slot games are made up of slots that have been tried and tested in Playtech's online casino platform for a number of years, and as such they will be familiar with players who have had the pleasure of playing at such a site.
They have been seamlessly added into the software and as such they can be played alongside the usual bingo games or as standalone games. You will of course be able to play them for free or thanks to fully adjustable coin and stake options they can be both low and high rolling types of real money slots to play.
One feature of every single Playtech slot game, whether it be available via their bingo or casino platforms is that they all offer something unique, such as the theme of the slot, the number of paylines you can choose to put into play and also the jackpots on offer.
However one thing that all Playtech sot games share is some very high payout percentages, and this guarantees that players will not only find their money goes much further when playing any Playtech software powered slot machine, but they always stand a good and realistic chance of spinning in winning combinations time and time again!
There are no shortages of online affiliate Bingo sites for you to choose from who utilize Playtech software, and many of the best known land based gambling companies have opted to use Playtech software as the engine that powers all of their online gaming sites, whether it be a casino, bingo site or poker site.
By sticking to such well known and respected online gaming sites owned and operated by land based companies you are going to be in very safe hands and will always get access to fast cash outs and plenty of ongoing bingo, casino and poker bonus offers.
Categories:
Bingo News
Posted on: 4th June 2013 by: Lynda Robshaw