30 Day Reprieve for UK Facing Bingo Sites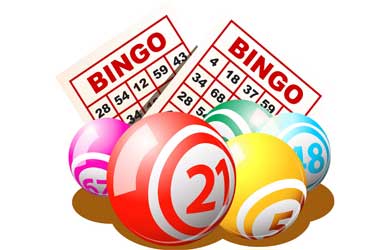 As you may be aware there was to be a range of changes to UK gambling laws that require any Bingo site that is wishing to advertise and offer their Bingo games in and to UK players to apply for and be granted a UK Gambling Commission issued online gaming permit, commonly known as a Remote Gambling License.
This change of law was due to take place at the beginning of October 2014, however due to legal challenges put before the courts in the United Kingdom, mainly from some other offshore based Gambling Commissions, such as the Gibraltar Gambling Commissioner, the changes are not planned to come into effect now until November.
The changes in the laws surrounding promoting online Bingo sites and allowing UK based players to play at UK online Bingo sites did result in many sites closing their cyber doors to players living anywhere in the United Kingdom, however some sites were planning on only closing those doors when the law came into force.
So this ruling by a UK Judge does of course mean many Bingo sites that were panning on closing up to UK players at the start of October will no longer be doing so until November, that is of course dependent also on what decision the Judge in this case decides, for it is not beyond the realms of possibility that he may rule that the new rules coming into force are not legal after all, and if that is the case the number of offshore based Bingo sites catering to UK players will continue to grow in number if those sites no longer need a UK Gambling Commission issued Remote Gambling License!
To be perfectly honest it is a very confusing time for UK based online Bingo players, and as such we would suggest that you stick to playing at Bingo sites owned and operated by many of the companies who have a high street presence in the UK, as those sites will, no matter what the Judge rules, be keeping their cyber doors wide open to UK based players.
Do feel free to have a look around our website as we have got plenty of online Bingo sites on offer that currently do already hold a full Remote Gambling License that has been issued by the UK Gambling Commission, and as such no matter what you will always be able to play their range of Bingo games online.
Categories:
Bingo News
Posted on: 13th October 2014 by: Lynda Robshaw