Giggle Bingo Rolls Out New Games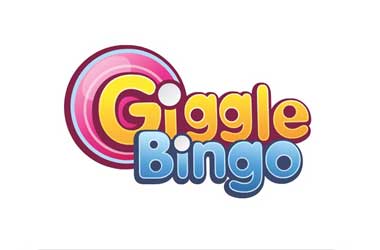 Players who are already customers over at the Giggle Bingo site will know they have a large range of Bingo games and Bingo slot games on offer, however this week they have been rolling out a new selection of games and slots to keep their players satisfied and to give them as much choice as is possible in regards to just which games they opt to play.
Giggle Bingo is on the Microgaming Bingo Network and that does of course mean you are now able to play not only on a laptop or your home computer, but with the launch of their mobile Bingo site you will never have to miss out on any of their huge paying Bingo Jackpot games again as they can be accessed from anywhere!
The new Bingo games include some new 90 Ball Bingo games which come with even more cash prizes, being three part games you will get three chances of winning on each ticket, and their progressive games are worth playing for with enhanced jackpots if you call house in a certain number of Bingo balls then you instantly win the huge jackpot!
The Bingo Chat Games that Giggle Bingo offer to their 75 Bingo Ball players have also been increased in number and as such you are now going to be able to play them nonstop during the day or night for they are available 24 hours a day, and by taking part in these Chat Bingo games you can win additional prizes by joining in the competitions held in the Chat Room!
The number of Bingo slots have also been increased at the state of the art Giggle Bingo site and now not only can you play their original classic slot games but you can also play lots of brand new games many of which offer all manner of unique bonus games and come with the video slot game playing format as opposed to the older styled three reel playing format!
You are still going to be able to access lots of ongoing bonus offers and special promotions as a player and if you are not already a customer of the Giggle Bingo site then we invite you to checkout their website for the new player welcome bonus offer has just been increased and it is now more generous than it usually is, so do take a look!
Categories:
Bingo News
Posted on: 16th April 2014 by: Lynda Robshaw