Buy One Get One Free Bingo Now Available at Virgin Bingo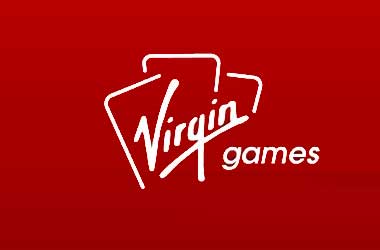 The Virgin Bingo site is always a site at which you can be guaranteed the biggest and best range of player promotions, from the minute you sign up you are going to get a new players deposit bonus offer that will turn a very small and modest initial deposit into a fairly substantial bingo playing bankroll, but there is much more to Virgin Bingo than just bonuses, and thanks to some recent new games and bingo playing structures you really will find them to be one of the best online Bingo sites at which to play at.
Virgin Bingo have now launched a range of Buy One Get One Free Bingo games which now means that by logging into their Bingo site on any day of the week you are going to be able to settle down and play a range of different Bingo games and every time you buy one Bingo ticket you will get another one completely free of charge.
By taking part and playing in the BOGOF Bingo games as they are known you will be guaranteed of getting twice the number of winning chances as you would when playing any of their standard online Bingo games!
The actual range of Bingo games that you can instantly access and play at Virgin Bingo is quite impressive if you like the fun and playing value offered on 90 Ball Bingo games you will find plenty of them on offer and with three cash prizes up for grabs on each of these types of Bingo games you will be getting loads of winning opportunities on every single 90 Ball Bingo game you play.
Also look out for the many different 75 Ball Bingo games that Virgin Bingo have available throughout the day or night as many of these Bingo games have been designed as Chat Bingo Games which means by launching and taking part in the Chat Room you can not only win the cash prizes these 75 Ball Bingo games all have on offer but you can also win a range of additional bonus prizes when you claim them via the chat room!
Take a few minutes to check out the Bingo Schedule listed on the Virgin Bingo site for when you do you will find a complete listing of all of their huge paying Bingo Jackpot games which will be starting later in the day!
Categories:
Bingo News
Posted on: 10th April 2014 by: Lynda Robshaw