Month Long Father's Day Giveaway Bingo Promotion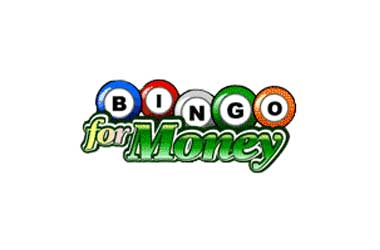 We just know that many of our regular website visitors will be looking for some very exciting and rewarding bingo promotions to take part in, and over at the Bingo for Money site you are going to find that through the entire month of June 2015 they are running their Father's Day Giveaway promotion.
Now it doesn't matter whether you are a father or not for as soon you sign up to this USA player friendly bingo site you are going to be able to take part in this special promotion, and with some high valued prizes on offer we think you are going to want to get involved in it!
All you need to do to take part in this promotional offer is to log into your Bingo for Money account each day! Once you do log in you will then be faced with several grills one of which you will then need to pick to open.
You will then be presented with your special daily prize! There are some low valued bonuses, BB's and a range of very high valued prizes on offer to you so make sure that you sign up and log into your account every single day during June 2015 or you will miss out on that days special prize!
In fact it will pay dividends for you to visit the Bingo for Money website at any time for when you click on their promotions page you will find lots of additional promotional offers that as a real money player you are going to be able to take part in and also claim.
You will also find that every single day of the week they have special daily bonus on offer and depending on how much you decide to deposit into your bingo account you will get the value of that deposit boosted via their daily deposit match bonus offers.
If you love taking part in Bingo Chat games then you really are going to be in seven heaven when you play at this top rated and very US player friendly bingo site for they have nonstop Bingo Chat games running throughout the day or night so not matter whenever you choose to log into your account you are always going to find plenty of them up and running.
Plus with a brand new range of bingo slot games on offer some of them offering life changing jackpots if you also enjoy playing slot games when playing bingo then you could win one of those life changing jackpots off a single spin!
Categories:
Bingo News
Posted on: 9th June 2015 by: Lynda Robshaw