New 888 Owned Bingo Site to Go Live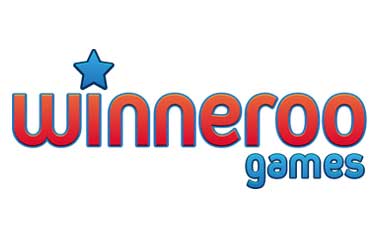 Good news if you enjoy playing Bingo online, for we have just received news that the 888 Group will shortly be adding yet another online Bingo site to their already huge portfolio of sites, and this brand new Bingo site is going to come packed with new and exciting features and games!
The Winneroo Online Casino is the site who is adding this new Bingo site and as such you will be able to visit their site directly from the casino website. Not only will this site be available to online Bingo players but thanks to them also choosing to launch at the same time a mobile Bingo platform under the Winneroo brand, then you are going to be able to play all of your favourite Bingo games on the go at any time of the day or night, no matter where you are!
As is fairly standard with all 888 Bingo sites this newly launched one will of course have a full complement of both 75 ball and 90 ball Bingo games on offer, and with some huge jackpot games on offer, and with very low ticket prices, this may be a site worth you signing up to!
One other major attraction to all of the many different 888 owned and operated online Bingo site is that you will also be able to access and play a wide range of instant play games when logged into the Bingo site.
So should you every wish to have a change of game then with just a click of your mouse or a tap of the screen you are going to be able to do just that, and with huge payout percentages and some life changing jackpots on offer on these instant play games, they are always worth a little play time!
Keep your eyes peeled for the launch of the new Winneroo Bingo site for they are going to have some very special new player promotional offers up for grabs, and based on the previous new Bingo site launches by the 888 Group those bonuses will be well worth taking, and will come value packed!
Don't forget you are also able to play free Bingo games at all 888 owned Bingo sites and as such if you ever get the urge to play for free and want a chance of winning real money by doing so, then their web sites are the places to visit!
Categories:
Bingo News
Posted on: 19th May 2014 by: Lynda Robshaw