New UK Online Bingo Player Session Limit Options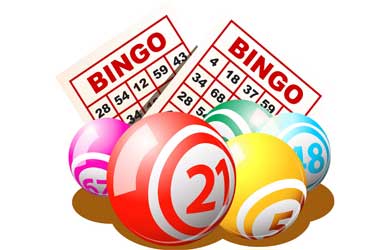 As you may already be aware the UK Gambling Commission and in conjunction with the UK Government have put in place a new set of licensing requirements for all online bingo sites that allow and accept UK based players, and some of these licensing requirements are going to mean that you come across some new features when you log into your usual bingo site account.
In order to be granted with a UK gambling license all online bingo sites must apply for such a license and then be vetted to ensure the operators of that site are of the quality deemed necessary to run such a site, all of the games have to be certified as fair and random and a lot of new player session limits options have to be made available to UK based players.
Below is an overview of some of these new session limit options, which you may find useful if you want to ensure you never run the risk of overspending when gambling online at an online bingo site.
Deposit Limits – One handy feature that is now in place at all UK licensed online bingo sites is a deposit limit option, this will allow you to choose any figure over any given time period that you will not be able to deposit over, so if you think you are going to be tempted to make deposits you cannot really afford to make then always opt to set these deposit limits at a sensible and modest amount, as you will then never be able to deposit more than the amount you select.
Session Time Limits – You will also be able to set an amount of time that you will be able to play bingo online for, so once again if you think you are going to get carried around you will be able to set a timer or a reminder that will flash a warning up on the bingo game screen when you have been playing for a certain period of time.
Self Exclusion – If you feel that you have a gambling problem or you would like to take a break from playing bingo then all UK licensed online bingo sites will let you do something known as a self exclusion, when you self exclude you are effectively banning yourself from the casino and they will lock your account immediately and not give you access to their site.
Categories:
Bingo News
Posted on: 4th November 2014 by: Lynda Robshaw