New Way to get your Bingo Winnings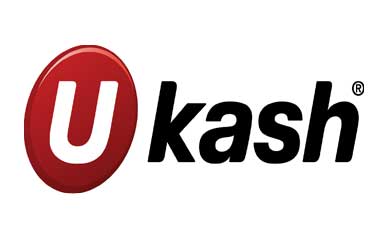 Playing Bingo online has fast become one of the world's greatest pass times and with players always on the lookout for new ways to not only fund their Bingo accounts but also get paid their winnings one of the established money transfer services has just launched a brand new service.
Ukash offer anyone wanting to playing Bingo online or in fact any take part in any type of online gambling activities the option of purchasing a prepaid voucher from their local store, they have been offering this service for many years now and it has become one of the safest ways to fund an online Bingo account.
You do not have to give your personal or bank account details to any Bingo site you simply request a Ukash voucher form the store selling them, hand over your cash and in return a 19 digit code is printed on the Ukash voucher you are given and then you simply enter the amount of your voucher
and the code into the Bingo site banking page and your money is then instantly credited to your bingo account.
However Ukash have now launched a new service which allows Bingo players to also collect their winnings from any Ukash selling outlet, you will be issued with a voucher from the online Bingo site and you then print it off and present to the store, and they then get the voucher validated which
takes a couple of seconds and you then have your cash in your hand!
This new service from Ukash is perfect for anyone worried in any way about handing over their bank details to any online gambling site, and as such you can now deposit and withdraw using Ukash and never have to put your bank account details at risk.
It is also an ideal service for anyone who hasn't got a bank account or credit card as previously when these players funded their Bingo accounts with Ukash the only way they could get paid any winnings was to wait for a cheque to be sent to them which could take weeks in some cases, and cashing a cheque without a bank account is both time consuming and expensive, but this is now a thing of the past thanks to Ukash.
Ukash is accepted as a banking option and dozens of online Bingo sites so finding one that accepts it is easy.
Categories:
Bingo News
Posted on: 16th April 2013 by: Lynda Robshaw