Online Dating Mixed With Online Bingo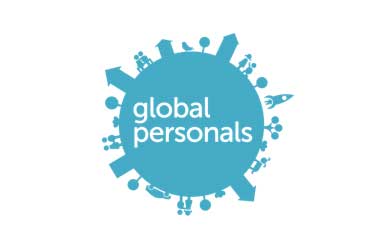 We thought we had seen everything as far as online bingo goes, however word has just reached us that one of the largest online dating site operators, that being a company called Global Personals have just head hunted one of the team tasked with running and promoting the News Internationals Group of online bingo sites those sites being Fabulous Bingo and the Sun Bingo site to help them inter connect their online dating site with a newly launched online bingo site.
So it would appear that now can you not only try and find your perfect partner online but you can also sit down and play bingo with them as well! Whilst we do know quite a lot of relationships have been formed by players in land based bingo clubs and bingo halls, this is certainly a fun concept which may just see a lot of online bingo players finding like minded partners online!
The first site owned and operated by the Global Personal's Group that is going to have a bingo site seamlessly attached to it is Smooch.com and the aptly names Smooch Bingo site will be where you can play bingo games associated with this dating site.
Whether this concept of mixing online dating with an online bingo site is going to be successful remains to be seen, however there have over the years be a lot of companies which have nothing what so ever to do with online bingo launching their own bingo sites.
These include radio stations launching online bingo sites, television shows and even national newspapers as in the Sun Bingo site mentioned above, however many of these bingo sites have been very successful and have proved to be a cash cow for such companies so perhaps maybe it may just work!
However it will remain to be seen if online bingo players want to fall in love and have all the distractions that a chat room can have, and instead of words of good luck and congratulation message that are often typed into the online bingo sites chat room there may be a little fruitier types of conversations!
Look out for this new tie up going live as if nothing else you will of course be able to bag yourself a welcome bonus offer to help extend any initial gaming session, and who knows you may also find the person of your dreams!
Categories:
Bingo News
Posted on: 3rd July 2013 by: Lynda Robshaw