Win a Trip to New York with Bet365 Bingo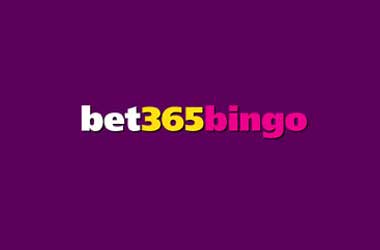 You will of course have noticed many shops are now loading up their shelves with Christmas related goods and in some parts of the UK we have even seen people getting out their Christmas decorations and decorating both the inside and outside of their houses and getting them all ready well in advance of the festive season!
True to form one of our top rated online bingo sites that being the Bet365 Bingo site have now rolled out one of their highly attractive bingo promotional offers and as such you can now play in a range of bingo games at their state of art bingo site and win yourself an all expenses paid shopping trip to New York!
You will not be going to New York alone if you manage to win this must enter bingo players promotion at Bet365 Bingo for they will let you take another person with you and as such you can take a friend or family member and hit some of the well known and much loved shops in New York!
The way that this bingo promotional offer has been put together is very easy, for all you have to do is to take part and enter any of their real money Yellow Taxi Cab bingo games which are running up until the 15th of November and if you are lucky enough to win one of them then you will win a ticket into the main bingo game on which the prize is that all expenses shopping trip to New York!
So you will need to play in and win as many of those special Yellow Taxi Cab games as you can and then on the 16th of November are 21.00 the special Big Apple bingo game will start and that is the game that you need to win to get those two free tickets!
The Yellow Taxi Cab games come with low prices ticket prices and as such it is only going to cost you 10p per ticket to take part in them, so make sure you do try and take part in as many of them as you can for who knows, with a little bit of luck it may be you who wins those two free tickets! If you are not already a player at Bet365 Bingo then make sure you sign up today and claim their additional new player sign up bonus.
Categories:
Bingo News
Posted on: 10th November 2014 by: Lynda Robshaw